Bao cao su Safefit 003 hộp 12 cái
March 11, 2020

Bao cao su Safefit Prolong hộp 3 cái
May 19, 2020
DISPOSABLE MEDICAL FACE MASK
Size 17x9cm
Disposable face mask for daily use
Bacterial Filtration Efficiency 99%
EN 14683
30 pcs/box
Description
– Fluid-resistant, disposable, and loose-fitting devices that create a physical barrier
between the mouth and nose of the wearer and the immediate environment 99%
– Elastic earloop to fit most all size faces
– This product is made of non-woven fabric and polypropylene melt-blown fabric, nose clip and elastic cloth
– Scope of use:
It covers the user's mouth and nose, it provides a physical barrier to prevent the direct transmission of splashers such as droplets, body fluids and particles
– Contraindications: It is forbidden to use those who are allergic to non-woven fabrics
– Precautions and warnings:
1. If the packaging is damaged or expired products, you are recommended not to use.
2. This product is a one-time use product. It is strictly forbidden to reuse. It should be destroyed after use.
– Storage conditions: Keep in dry storage areas, clean with good ventilation.
– Instructions: Place the mask on your face with clean hands, Pinch the bendable portion of the top edge of the mask around your nose, Fit the bottom edge under your chin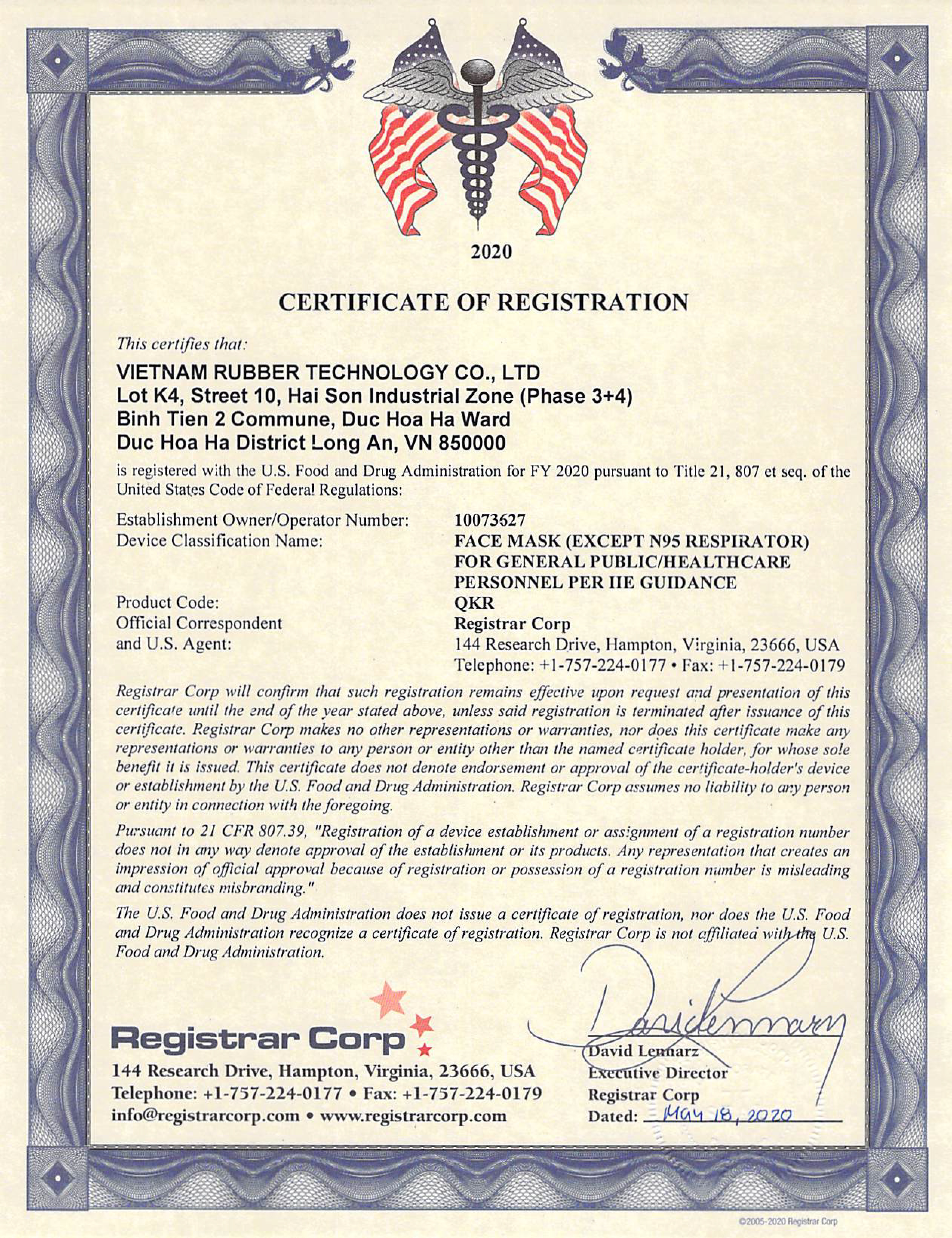 Related products
Màu sắc trong suốt, không mùi
Thiết kế vòi pump tiện lợi
Thể tích thực: 50ml, 250ml, 500ml

Độ rộng : 49 ± 2mm

Chiều dài: 180mm

Độ dày: 0.065

 ± 0.07mm

Chất liệu: Natural latex

29.0

₫

Màu sắc trong suốt, không mùi
Thiết kế vòi pump tiện lợi